2023 started off, for me, with some seriously annoying moments. Key among them was my son catching COVID around January 3rd. We tried to isolate him in his room, and started wearing masks even when going from one room to another in the house. But my wife (Jennifer) and my daughter (Beverly) caught it anyway, which really sucked. Beverly's case was pretty mild — she's had it before, in the summer of 2022 — but it hit my wife like a truck, and we had to get her on Paxlovid to kill off the brain fog, the body aches, and fever. Some nine days later, the kids started testing negative and so did Jenny… until the rebound hit, which is a known danger with Paxlovid. After 5 more days of feeling like utter garbage and an additional 5 of isolation, she's still not at 100%. Her job now is to concentrate on getting better.
And me?
Well, on day 1 I had a negative test. And day 2 I had another. And then I kind of had a runny nose from breathing the humid inside of a mask on day 3, but still tested negative. Days 4-6 my nose dried up a little, and I developed a headache from the mask straps, but tested negative all three days, and you know what, I lasted through 16 days of straight negative tests despite having 3 other positive people in a pretty small house.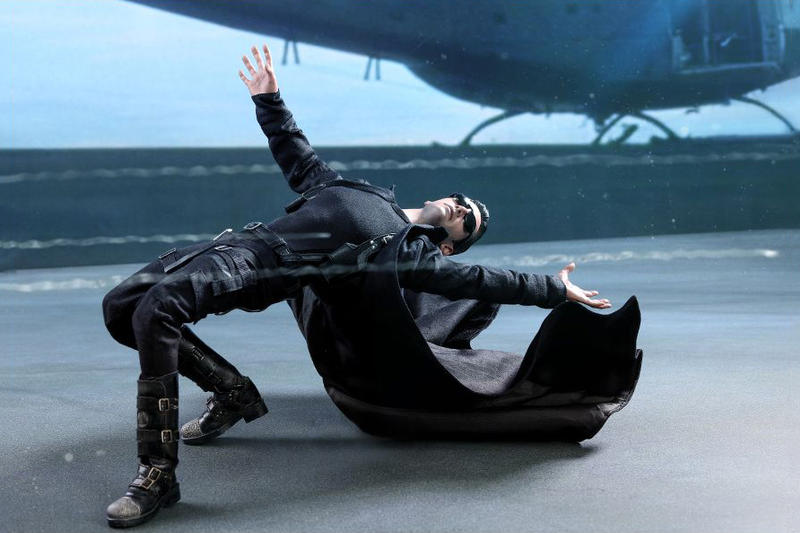 Never caught the dang thing. I don't know how exactly. I've tried to be good about it, but I would be totally unsurprised if I had some level of immunity. Here's what I did:
I wore masks in the house a LOT.
I tried to limit exposure as much as possible to parts of the house where other people breathe, while still doing the dishes, laundry, and other essentials. Eat food, mask back on, do dishes, retreat upstairs.
I only exercised outside, not anywhere where there might be droplets in the air. Because it's been raining up a storm here, that's cut short my regimen quite a lot.
I'm vaxxed and boosted, and have a pretty strong immune system. When I was in 8th grade, chicken pox inconvenienced me for 4 days where it took out other kids for 2 weeks.
I washed my hands whenever I touched anything someone else may have messed with, and dried my hands on disposable paper towels or towels that I knew no one else in the house used.
As much as my immediate family resents my immune system, it was pretty useful for me to be able to run to the pharmacy or supermarket like a hornbill fetching food for the nest.
Now, on another note, 2023 has had a few upsides. First among them: I am employed again. I'm working for Airship Syndicate on their upcoming MMO-esque game Wayfinder.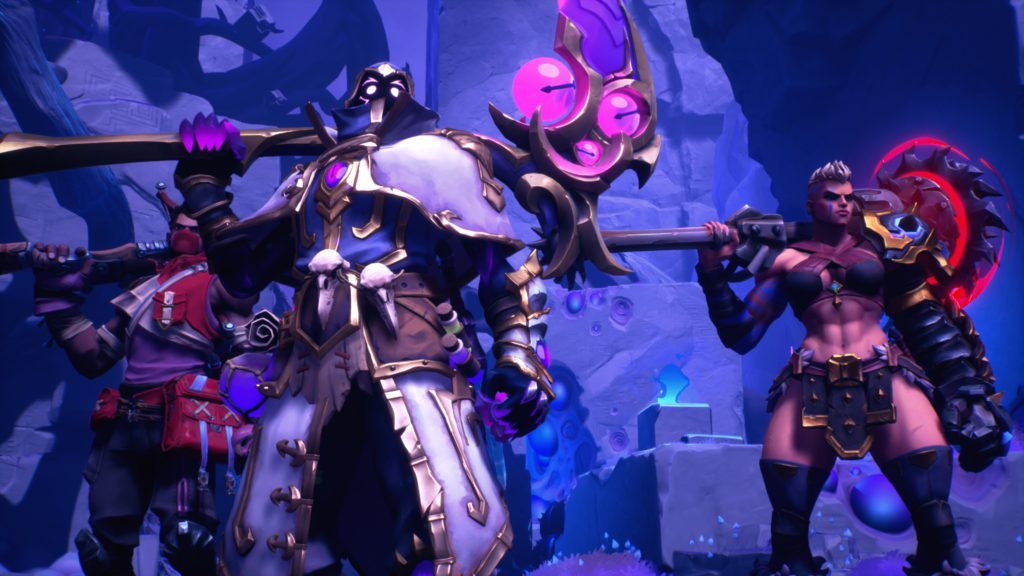 Wayfinder is a post-apocalyptic fantasy with arcane technology. Most of the world has been lost in a wave of infective chaos called the Gloomfall, and the spiritual echoes of great heroes reappear to battle it. There's a FAQ here.
The game is doing closed tests now, but they need a lot of words to be written before launch, so I'm signed up and ready to rock. I'm now in my third week of work, and I'm getting really jazzed about the stories we can tell in the game.
As for personal writing time — I got in a little over winter break, and am now about 10,000 words into Civil Blood's sequel. Unfortunately, once the Covid hit, the time doing chores kind of killed my morale, and once I was gainfully employed, my spare time started going towards playing the game I'm working on. Now that the house is plague-free once again, I'm looking forward to getting back in the groove. It's where the music is.